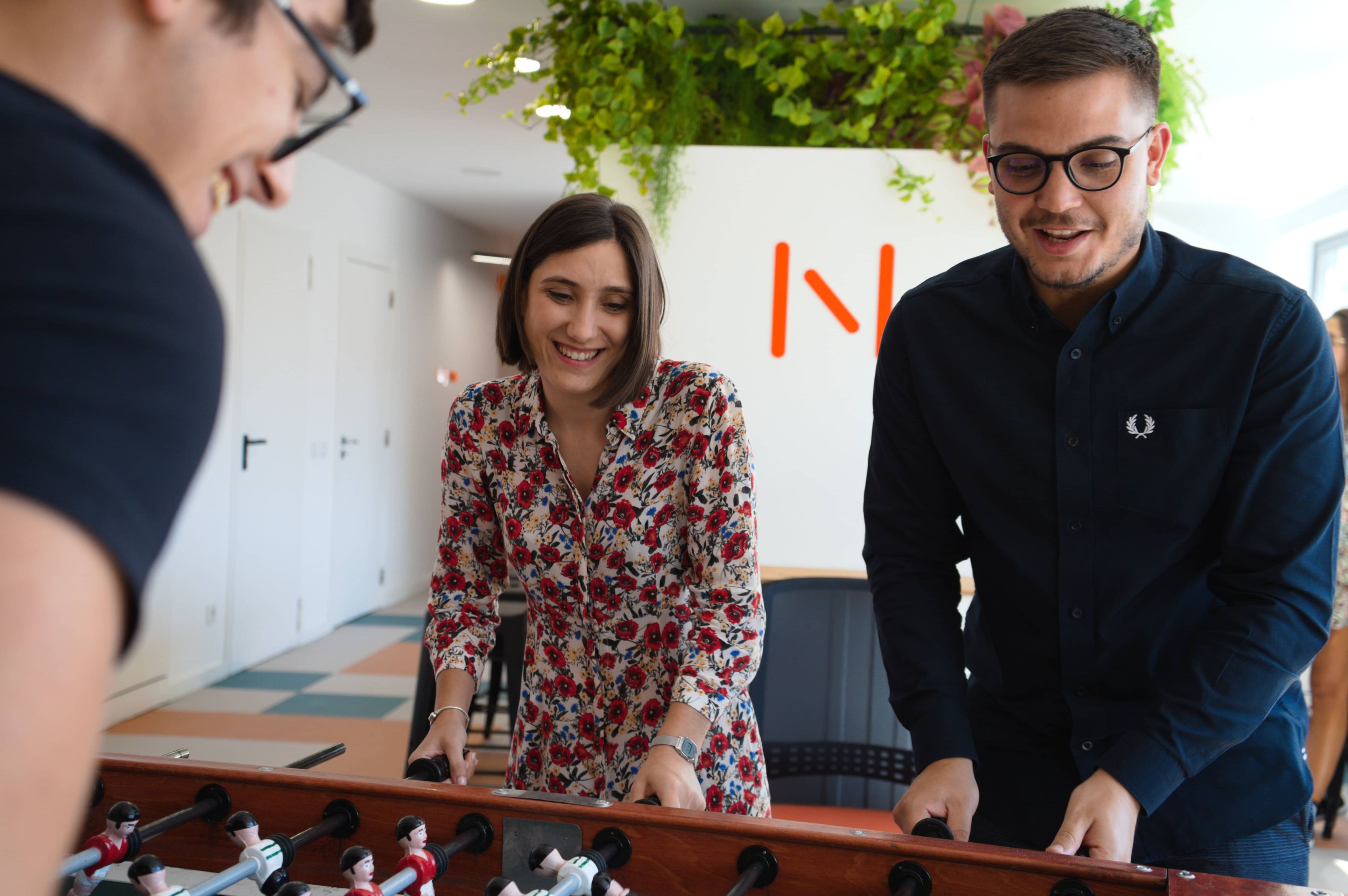 ---
Who We Are
InnoTech is an IT consulting company native to a global technological environment. Growth is part of our DNA.
01

We have the best IT solutions and team to boost our client's businesses. Our service is partnership oriented, since your success is ours as well.

02

Our team is challenged everyday in different working environments and that makes us more flexible, enthusiastic and agile.

03

Excellence comes with experience. We never stop expanding and looking for new projects and challenges. That is why we are always ready to be your "go-to" choice.

04

We offer our team the most enticing global challenges and real opportunities for career development within different environments that make them more engaged to achieve excellence and better results. We believe the more engaged a team is, the more value it delivers. We are just as much an IT Company as a Connection Company

05

We dare to be different, to be ambitious, to dream big, to deliver value like no other. Simultaneously, we seek people that want to learn and further improve their skills with us. Growing together in a common purpose.

06

Sustainability is not just a word. At Innotech we translate it into a mix of demanding factors: environmentally responsible, client integrity and employees wellness. And we take it seriously.
We are
Business boosters and trusted IT partners.
Teachers and enablers of people.
A nearshore company based in Portugal.
Business boosters and trusted partners.
We deliver
Talent-driven innovative technology.
Entirely optimized teams featuring only best-in-class players.
Talent-driven innovative technology.
We stand for
Integrity
Wellness
Happiness
Sustainability and Responsibility
Integrity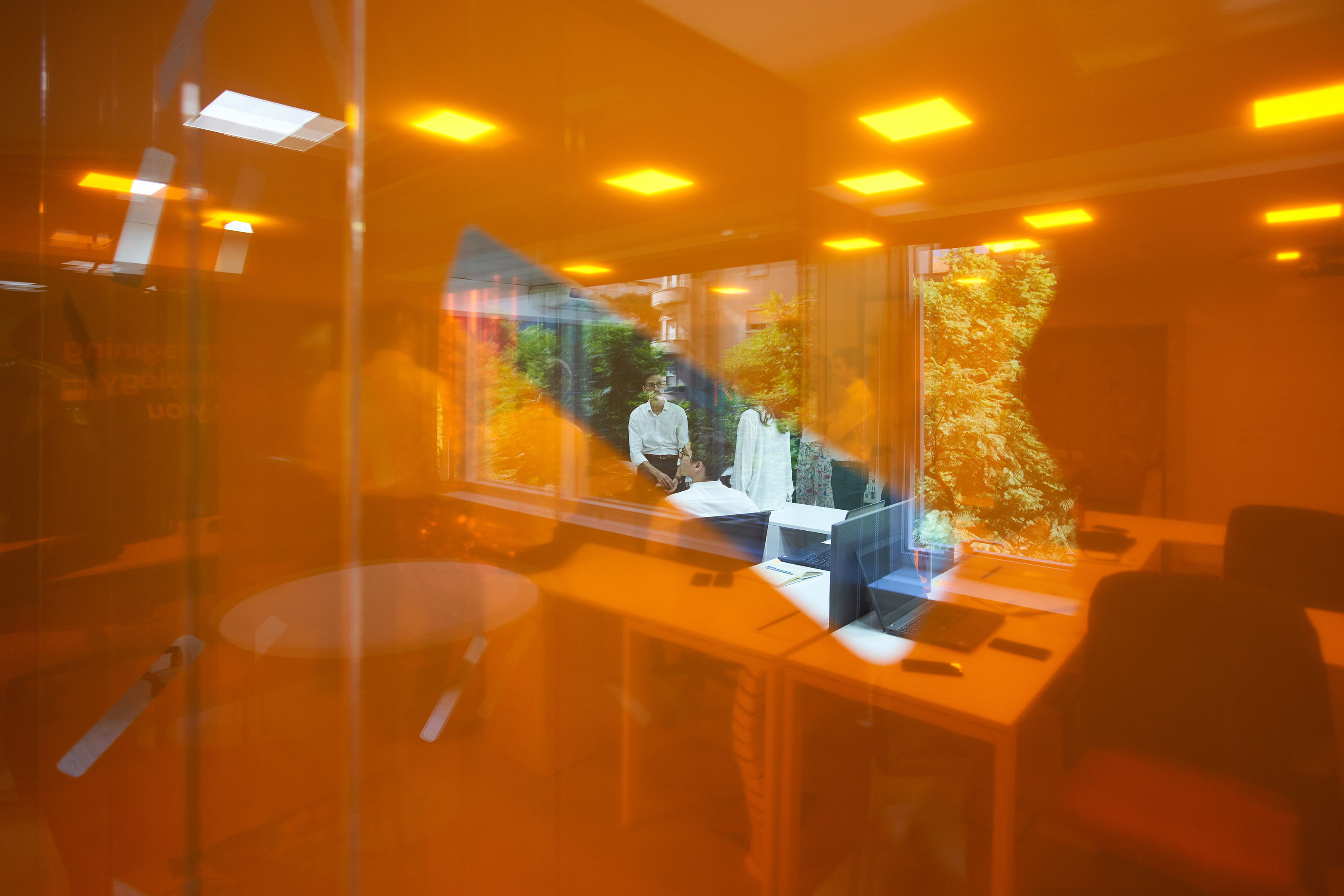 Our mission is to deliver innovative technology driven by talented tech people — and to have fun along the way.
---
The flags we fly a.k.a. Our core values
Integrity
Integrity leads our behaviour — towards clients, employees, stakeholders, providers, partners, cleaners, gardeners, and what-have-you. Our code of conduct is quite simple: just do what is right.
Wellness
Work passionately, play passionately.
We foster happy people and brilliant minds. For us, wellness means people having wholesome lives — this includes emotional and physical health, social and spiritual connection, occupational and economic satisfaction, and so much more – in order to fulfil their potential. If you only remember one thing about us, remember this: we care.
Happiness
Work should be fun. That's it.
If it's fun, it's engaging. And that is how excellency is achieved.
Sustainability & Responsibility
Responsibility is much more than social, as Sustainability is much more than ecology. It means being 100% aware of our impact — we stand for doing good.
Our team's experience and expertise allow us to embrace every challenge — with no missteps and all the passion.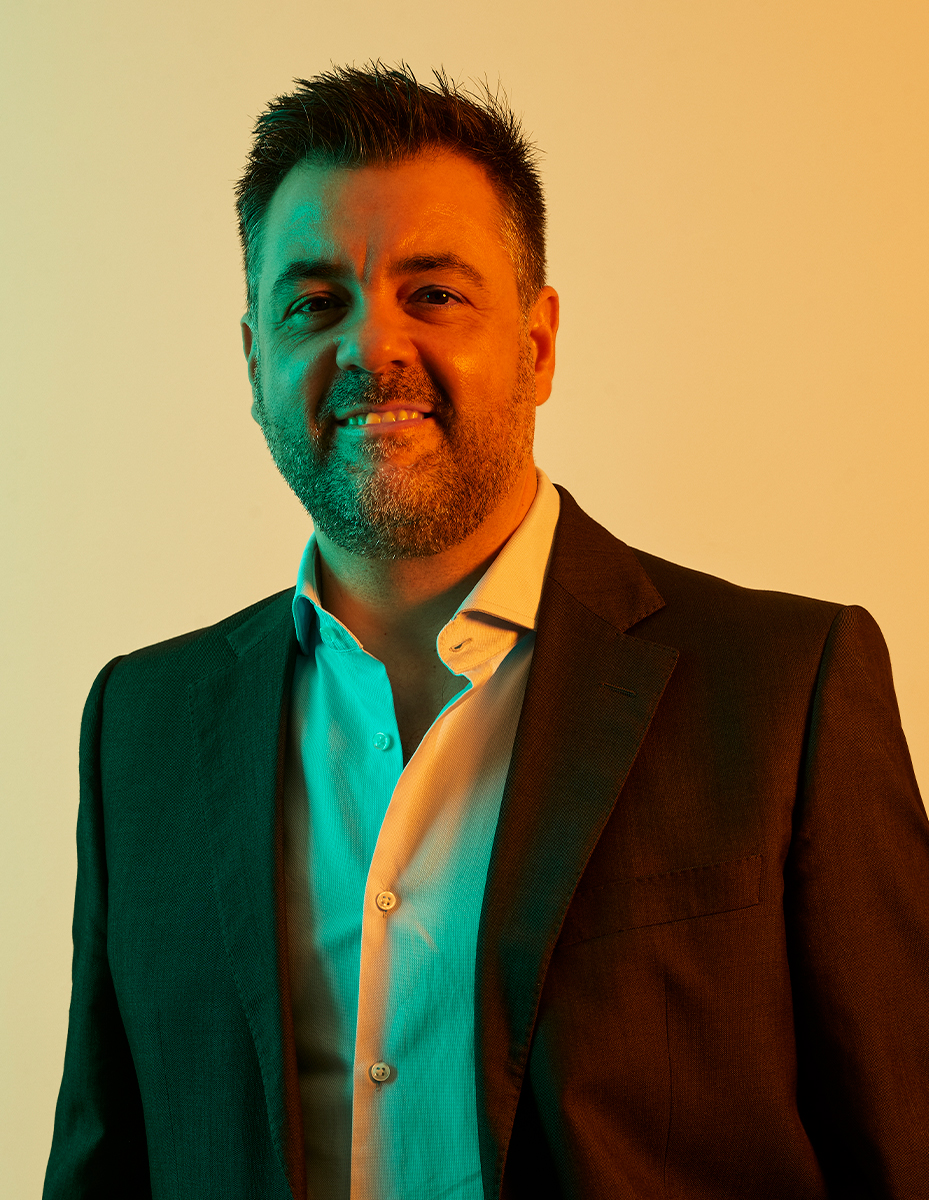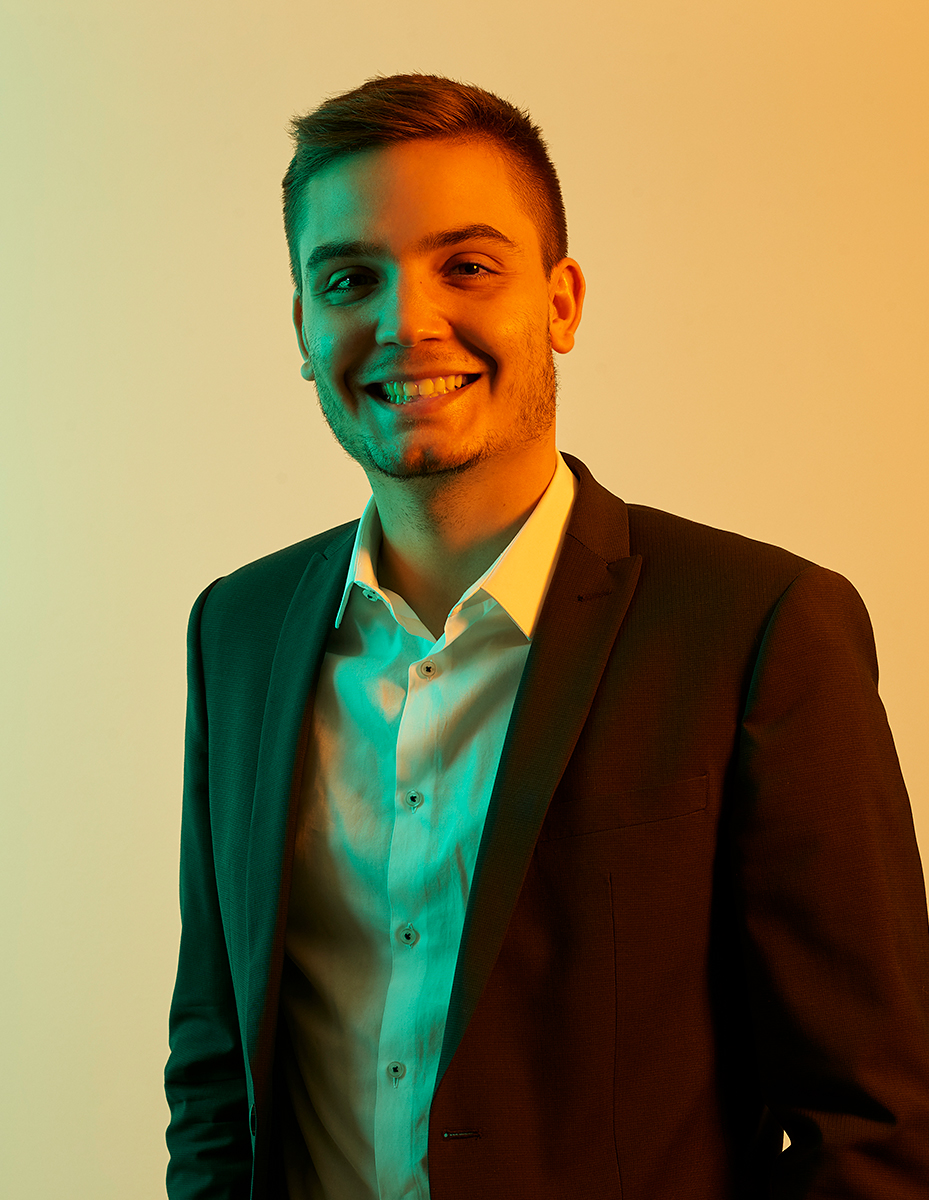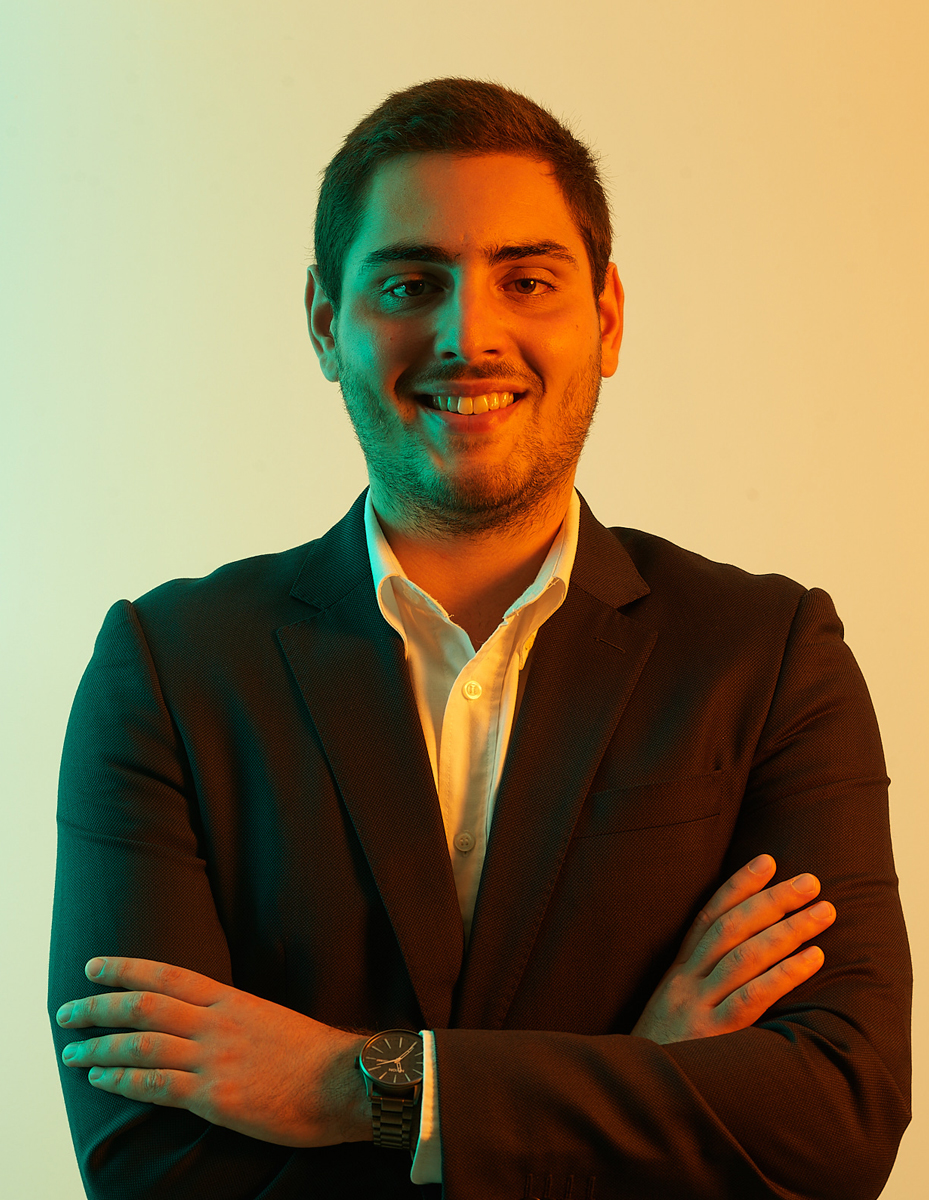 João Cipriano
International Business Development Manager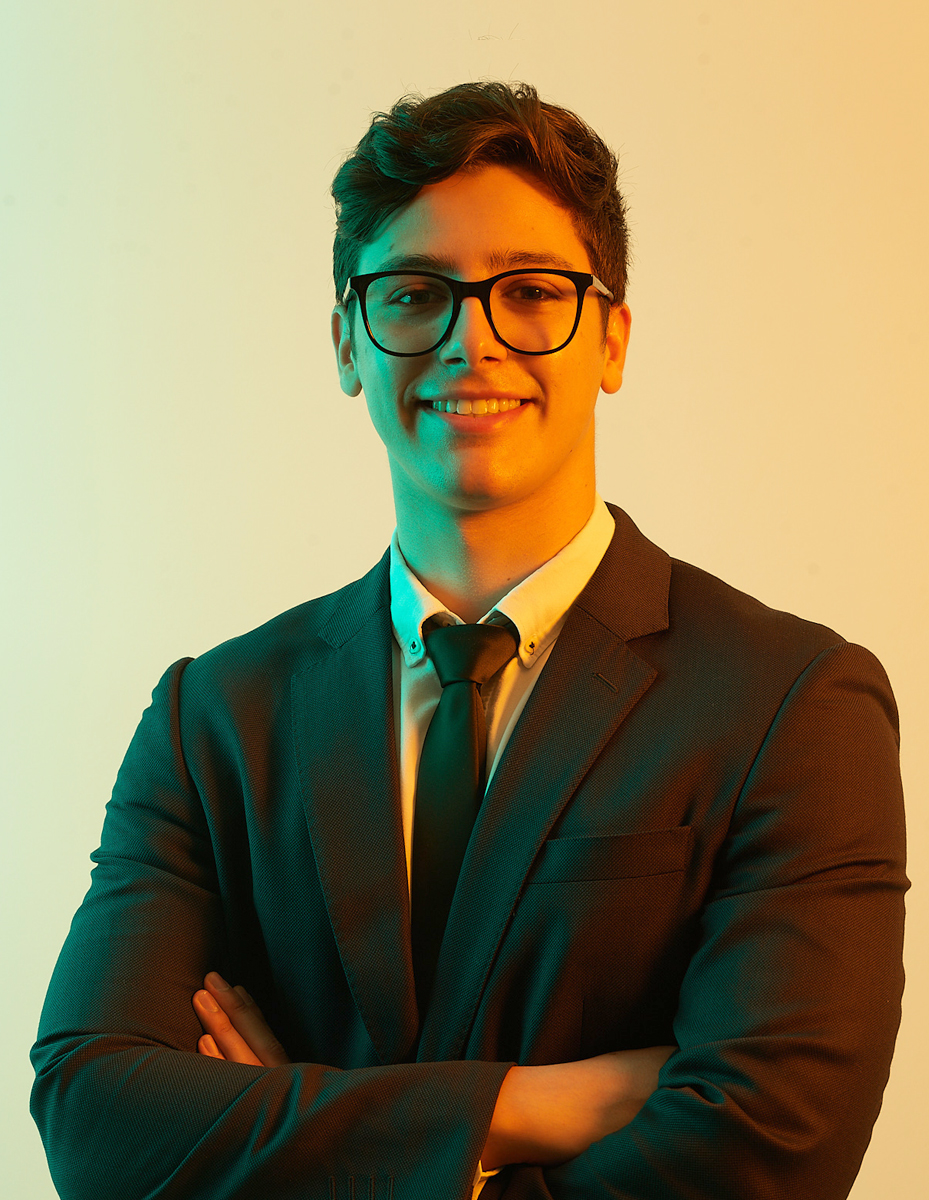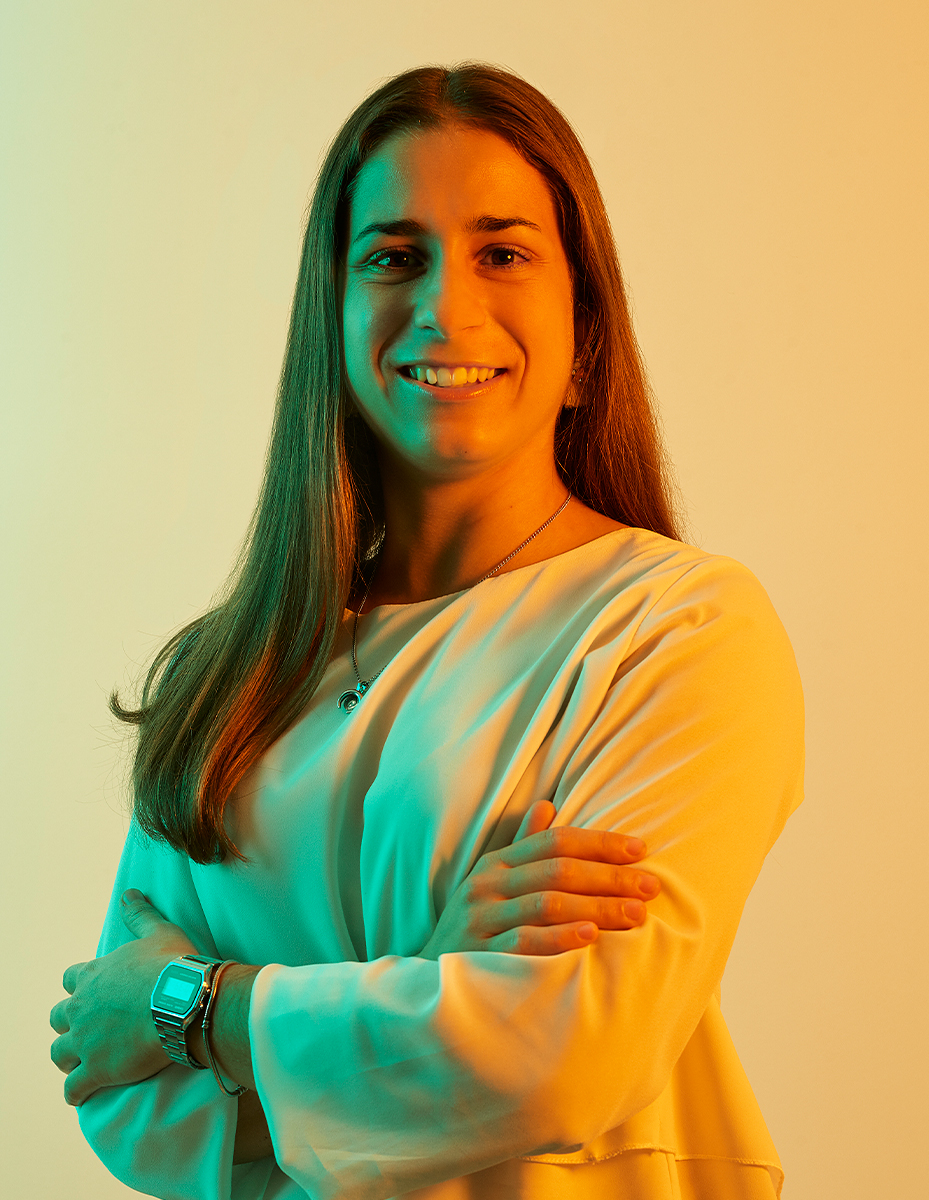 Mónica Romba
Unit Manager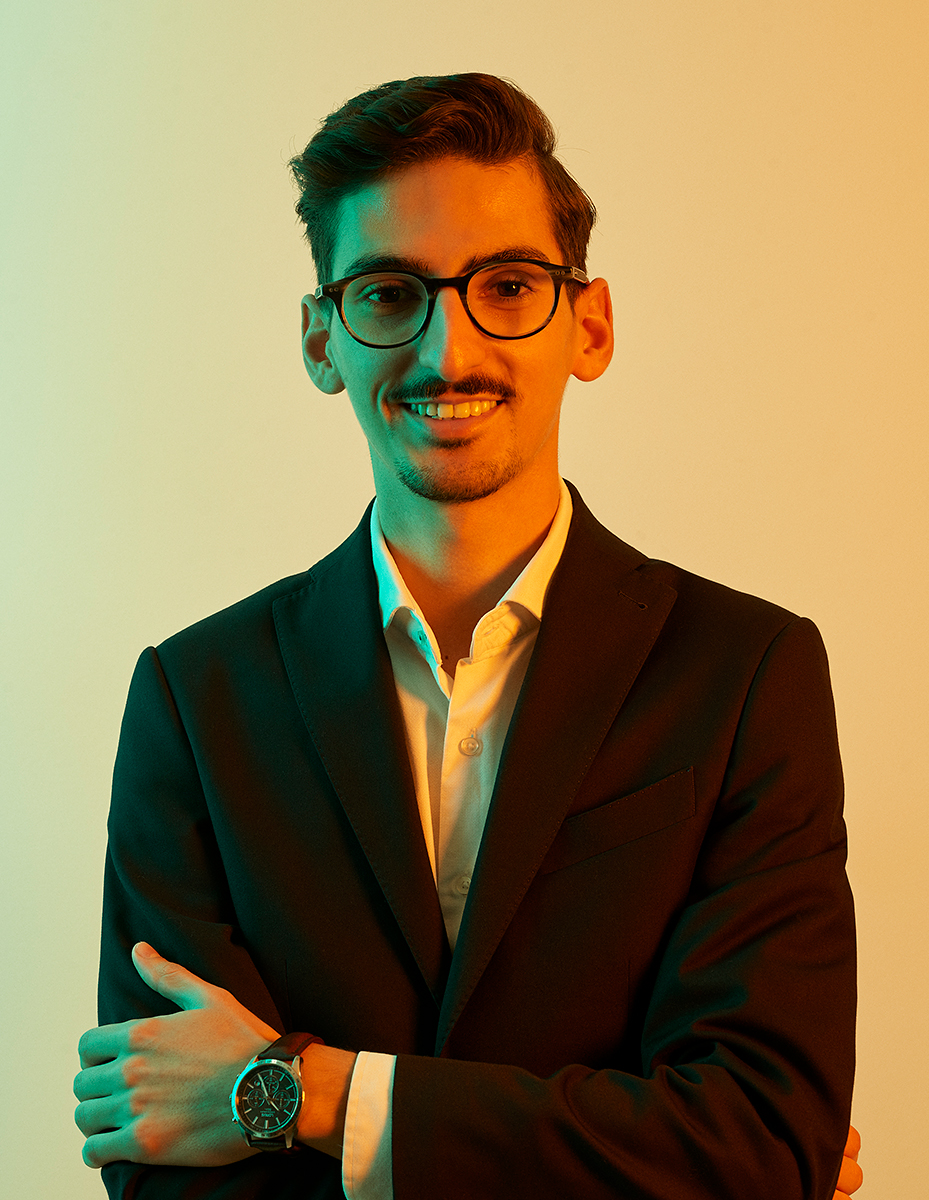 Rodrigo Maia Prinzo
Head of People Ops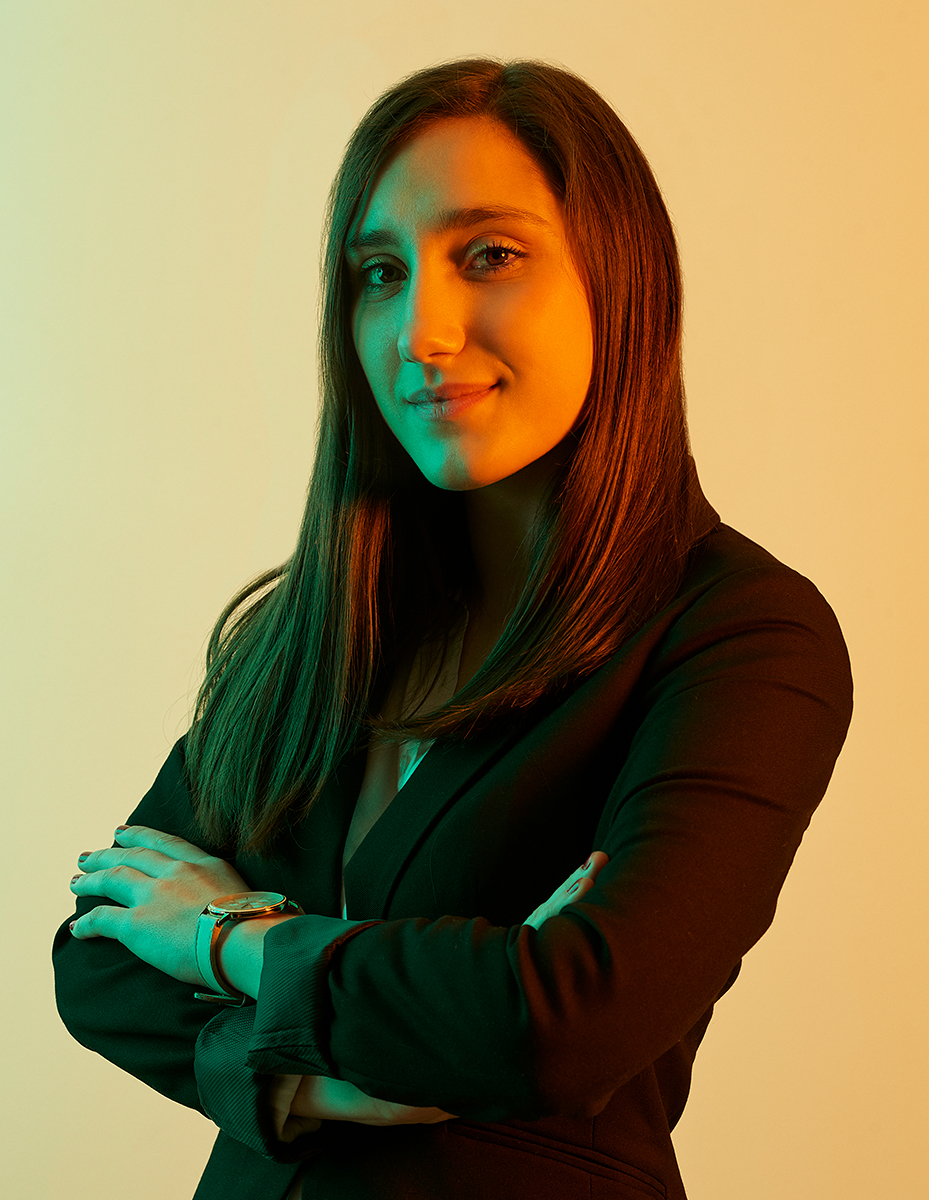 Catarina Pais
Employer Branding Manager
Alexandrina Lopes

Manager

Catarina Brilhante

Manager

Cláudia Santos

Tech Talent Scout Team Lead

Catarina Carvalho

Tech Talent Scout

Vanessa Rezende

Tech Talent Scout

António Pombeiro

Tech Talent Scout

Carolina Mendes

Office Manager